When contemplating a new renovation project, homeowners should to know which remodeling projects will provide the most return on on their real estate investments. Every year, the numbers vary as building costs change with the economy. According to Remodeling Magazine's 2015 "Cost vs. Value Report" and House Logic the following projects will provide the most return on investment (ROI).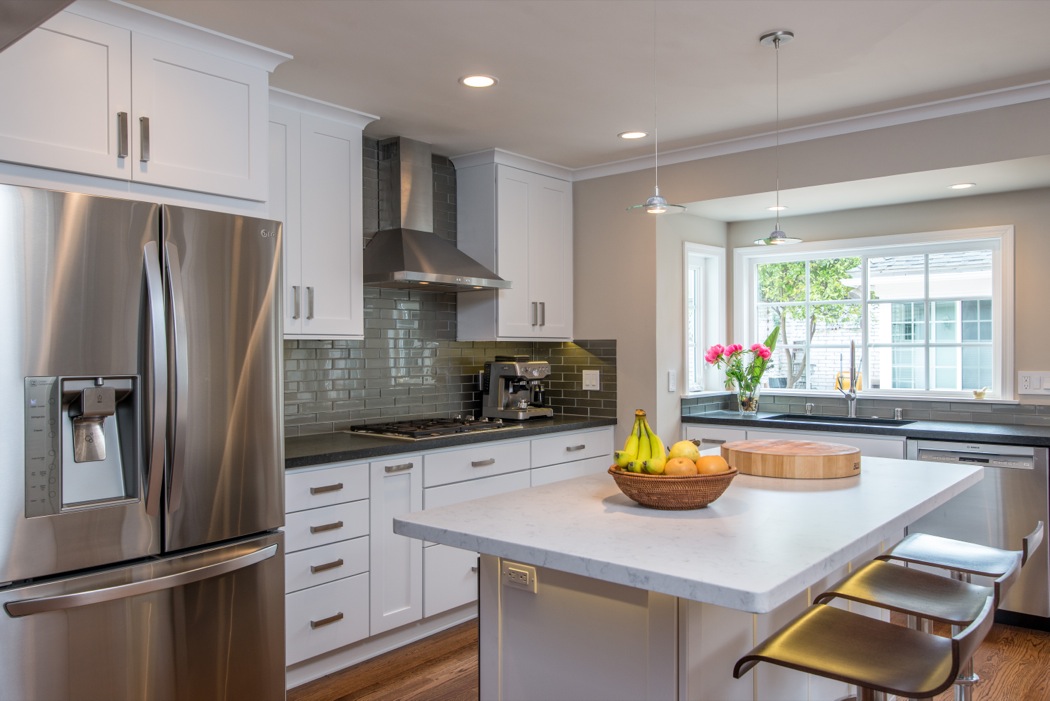 1. Steel Entry Door.

Average cost $1,230. ROI: 101.8%
2. Wood Deck.
Average cost $10,048. ROI: 80.5%
3. Attic Conversion.
Average cost $51,699. ROI: 77.2%
4. Garage Door Replacement.
Average Cost: $1,595. ROI: 82.5%
5. Fiber-Cement Siding.
Average Cost: $14,014. ROI: 84.3%
6. Replacement Windows.

Average cost for 10 midrange vinyl replacement windows: $10,316. ROI: 77.5%
Average cost, 10 midrange wood replacement windows: $11,341. ROI: 78.8%
7. Vinyl Siding.

Average cost, midrange vinyl: $12,013. ROI: 80.7%
Average cost, insulated vinyl: $15,184. ROI: 77.6%
8. Kitchen Update.

Average cost: $19,226. ROI: 79.3%
9. Manufactured Stone Veneer.

Average Cost $7,150. ROI: 92.2%
Keeping some of these numbers in mind, remember if you are updating in order to sell your home, not all home projects are created equal. In addition to the benefit of increased property value, home improvements will bring greater enjoyment of your home, energy savings, costing savings, and increase your home's appeal.
To read the full article visit Home Logic.
Image Credit: Remodel Works via Creative Commons license.